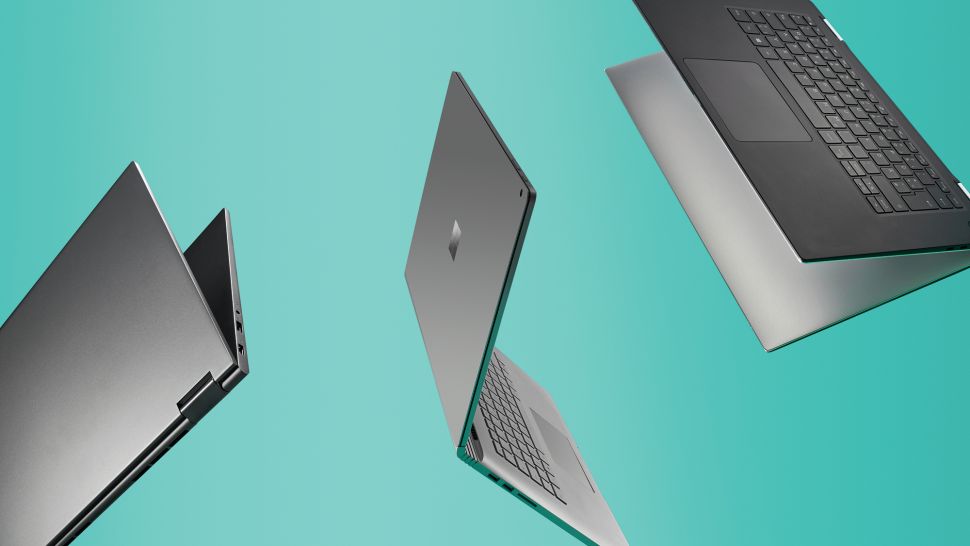 Benefits of selling online:
Over past decade, we have seen a drastic change in the way consumers want to shop and as a seller he/she try to update his goods/service as per these needs and wants. Being a costumer, we surf inside internet as well as outside such as market places, physical stores etc. Introducing new technologies into the market, customers demand for good brand and remarkable experience within the digital as well as at physical touch points. If you are a person who likes to expand your business, E-commerce can bring you lots of advantages. Almost 81% of the consumers like to shop depending on their brands. Where these brands have mostly came from? I would say Online.
So, let us see the selling your product or service online:
What is E-commerce?
Reading what is written above may have made you curious to enter into online marketing but before entering you should know what it includes.
E-commerce can be simply termed as any activity that includes any commercial transaction i.e., buying or selling of product or service across the internet.
E-commerce can take in different formats. It includes mobile apps, branded websites, market place like Amazon, Cruvz, eBay etc as well as social media platforms such as Facebook, Instagram, Pinterest etc.
Internet is huge platform to sell your product or service to customers. One of the main benefit of selling online is that you market is not narrow to one area as you can sell to customers anywhere in the world. Doesn't matter if you are sitting at home or at lunch break at work, you can complete purchase from anywhere and whenever they want.
Here are few advantages of E-commerce
1. Fast
Comparing to traditional market, your E-commerce store can be up and running in just few clicks. E-commerce like Square space, shopify, etc uses premade templates to create a store. While online markets like Cruvz, Flipkart etc just requires to create a before you start selling. For last few years SaaS-based ecommerce have made simple and realistic for owners of several businesses to make attractive and reliable sites with less effort. You don't professional skill in technical or high E-commerce knowledge to get a website. With E- commerce marketing you can grow your business to next level.
2. Low Cost
In several cases, the cost of starting an E-commerce business is comparatively less. For instance:
• Simple and cost-effective ways to market your business using of social media, organic search or Google ad words.
• It is simple and mostly free to sign up for your E-commerce.
• Save cost of expenses as you can run and manage your business by yourself.
When starting a traditional business you may requires lots of investment where as in E- commerce can avoid many large investment required for starting their business.
3. Online shoppers
Digital channels are upgrading day by day. Even the governments are pushing towards digitalization. Almost 87% of shoppers are now searching on internet for their products. Even though they may end up in buying from physical stores, it us found that most of them start their search from online market places like Amazon, eBay, Flipkart etc.
Being a shopper he/she searches online for many reasons such as comparing the price, customer feedback, brand comparison etc.
4. Customer data insight
One of the benefits of selling online is that you can collect measure and act on customer information. If you want have a detailed customer-focus then you need customer data insight. Data collection using online helps you in tracking customers. You can get rapid feedback of customers to make your service or product better.
But being collecting data you should always be ethical in using the data. There are laws that guard the privacy of customers. So, if you are collecting data, you also have to protect the data being used by any other 3 rd party.
5. New customers
As we have discussed above, E-commerce sales can be in different formats. Each sales channel has its own unique audiences. Selling online can help you sell your product or service all over the world. Social sites have the potential to reach new demography. For instance – selling on Amazon can provide you with widest audience and helps in finding niche markets.
Being new or existing seller there is lots of possibilities to meet new customers.
6. Content marketing
Selling online you have to provide more information regarding your product/service to your customers. Most of the branded website tries to give seller a place to provide the content regarding your product/service that makes the choice of the customer easy.
The content includes the product description, comparison of the product, manufacturing date, availability, pricing etc. This detail helps the customer to take their decision easily. E-commerce can provide furthermore information about your business and your location. Blog post and videos about how to use the product or service will also make many attracted to your product/service.
For instance: Food companies mostly provide a recipe and website detail in packing cover to customers. These types of information may differentiate you from other competitors.
7. Nice markets
E-commerce helps in serving niche markets simpler. If you have customers at niche market, you may find it simpler to provide your products by online. Thus, you'll be able to expand your business to greater depth.
8. Meet customers where they are
A shopper don't just research on product, they also purchase online. E-commerce makes it easier for shoppers to buy, no matter where they are.
Sell your products wherever your customers are.